Ebenezer Ridges Campus. Providing Quality Services to Seniors Since 1976.
Ebenezer Ridges Campus
A Supportive, Enriching Lifestyle for Every Stage of Your Journey
Seniors of all levels of independence will find an ideal home at Ebenezer's Ebenezer Ridges Campus. Our pet-friendly, multi-care level community inhabits five elegant buildings set among a lushly landscaped campus in Burnsville, Minnesota. Serving older adults at all stages of life's journey, from Independent Living to Assisted Living, Memory Care, and everything in between, Ebenezer Ridges Campus offers the care, support, lifestyle choices, and wonderful amenities to help residents live full, rich lives.
Ebenezer Ridges Campus even offers adult day programming, skilled nursing services, and stimulating intergenerational care for infants, toddlers, and preschoolers. There's truly something for everyone at Ebenezer.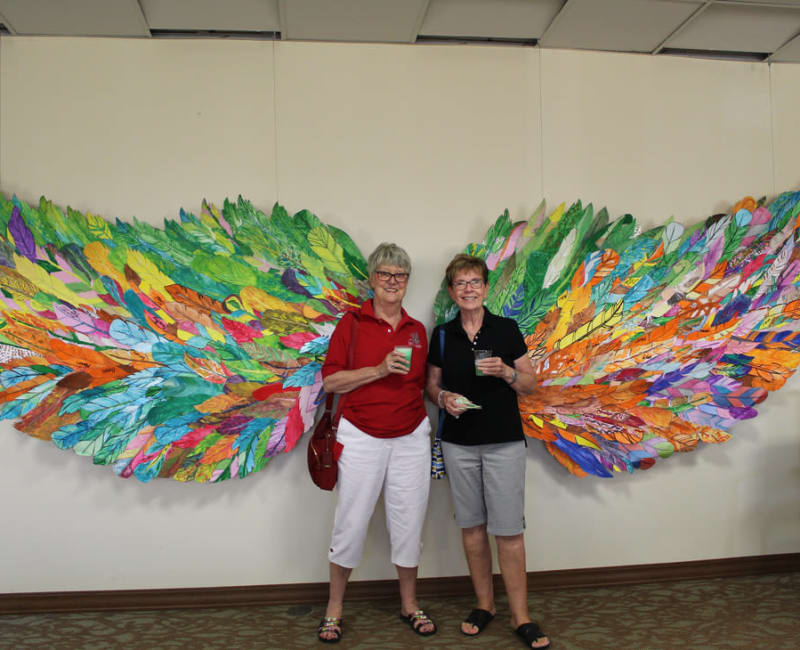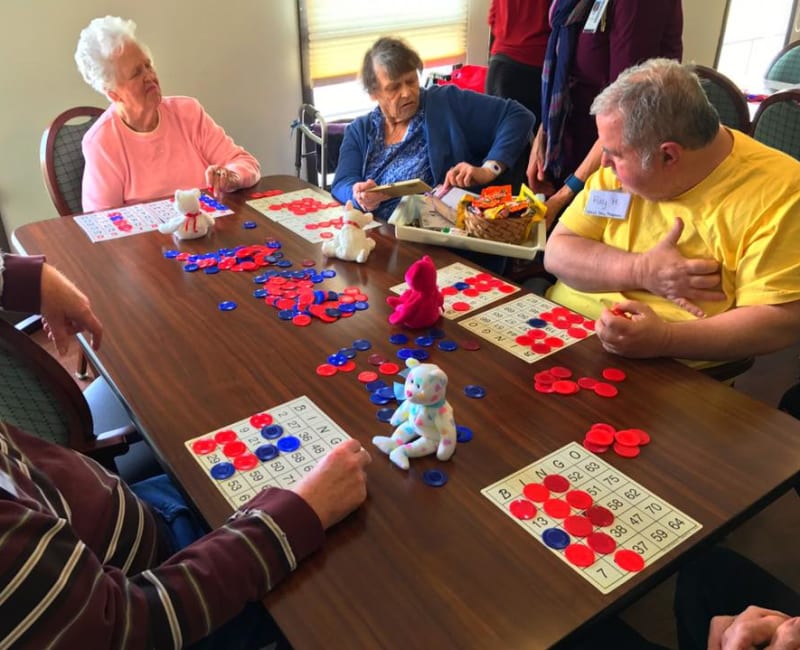 Enviable Amenities
Find More Joy in Every Day
You or your loved one will love life at our pet-friendly Burnsville, Minnesota, senior living community. Located just across the street from M Health Fairview Ridges Hospital, Ebenezer Ridges Campus offers a full menu of wonderful amenities and services. Stay fit with a daily exercise program in the fitness center. Catch a movie at the onsite theater. Join friends and neighbors at one of our daily social events or at happy hour. Or grab your favorite drink from the onsite coffee shop and curl up in front of the fire with a good book. Whatever your pleasure, Ebenezer Ridges Campus has imagined every possibility.
Enriching Programs
Promoting Whole-Body Health
For more than 100 years, Ebenezer has been employing a faith-based approach to whole-person senior care. Ebenezer Ridges Campus channels that approach into everything we do, providing residents with a variety of therapeutic, social, and educational programs tailored to the unique personalities, likes, and needs of each resident. We believe through our commitment to preventative health programs, new technologies, and offering the right care at the right time, we can help residents of our community live healthy, meaningful lives.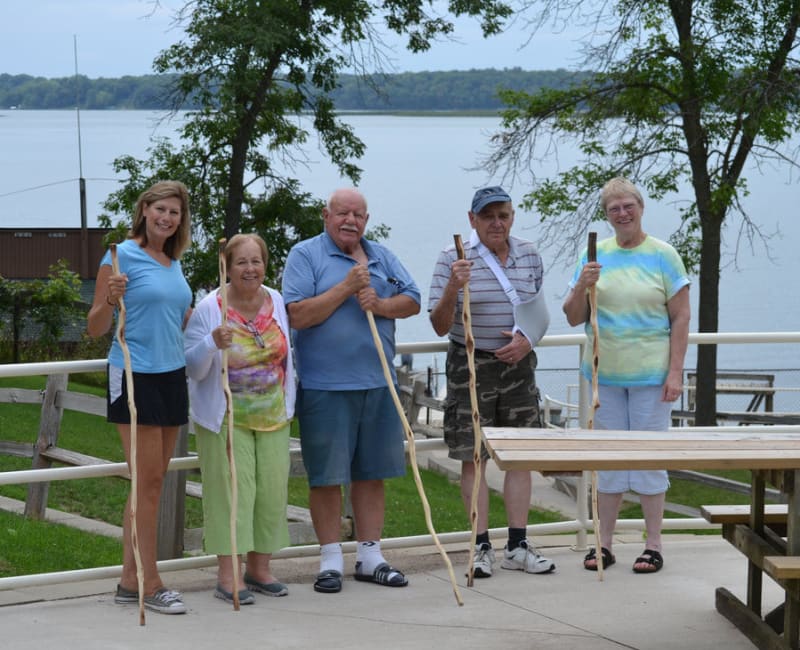 Find Out What's New
See what's happening at Ebenezer Ridges Campus, and read our blog.